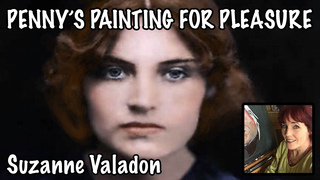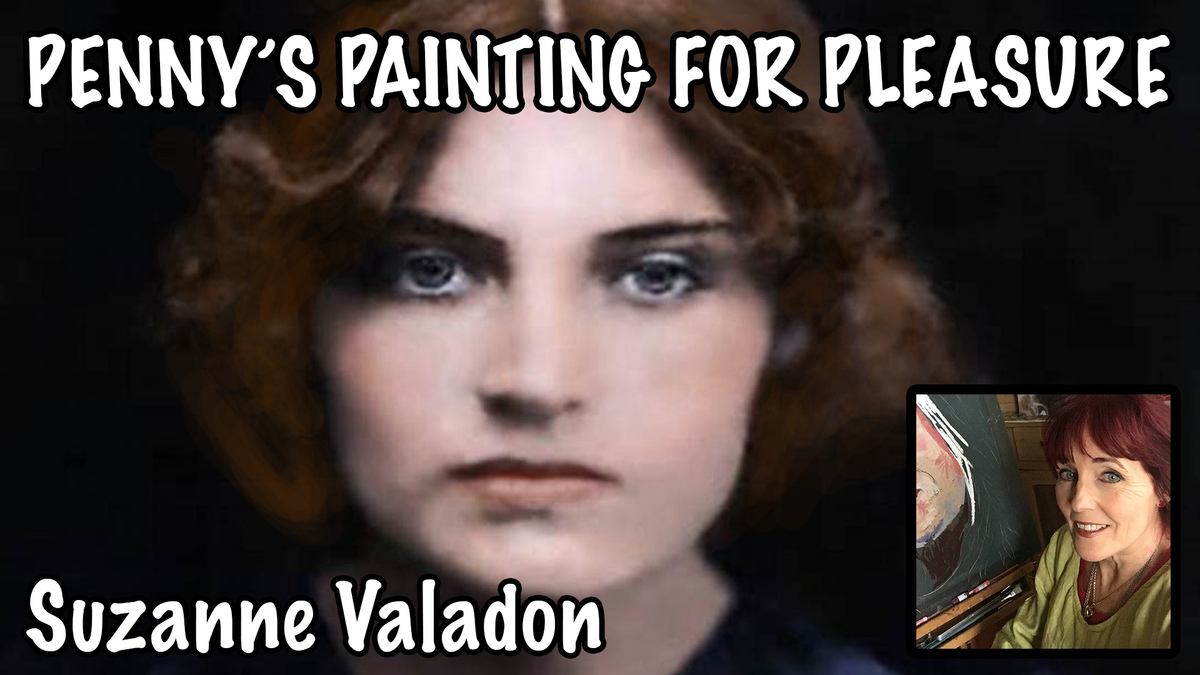 Suzanne Valadon - artist and muse
This product is not available in the selected currency.
For Sale
Backordered
Sold
Description
This video is about Suzanne Valadon. She was the muse, lover and friend of some of the greatest creatives the world has know (Renoir, Satie, Toulouse-Lautrec, Degas etc), but she was also an amazing artist in her own right. Her style developed over the years but mostly celebrated line and colour, with simple and filling composition.

With grateful thanks to my lovely husband for the background piano - Erik Satie, Gnossienne No 1.
Opps
Sorry, it looks like some products are not available in selected quantity.