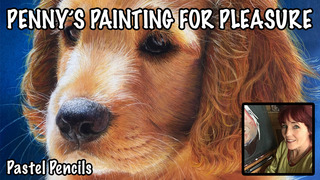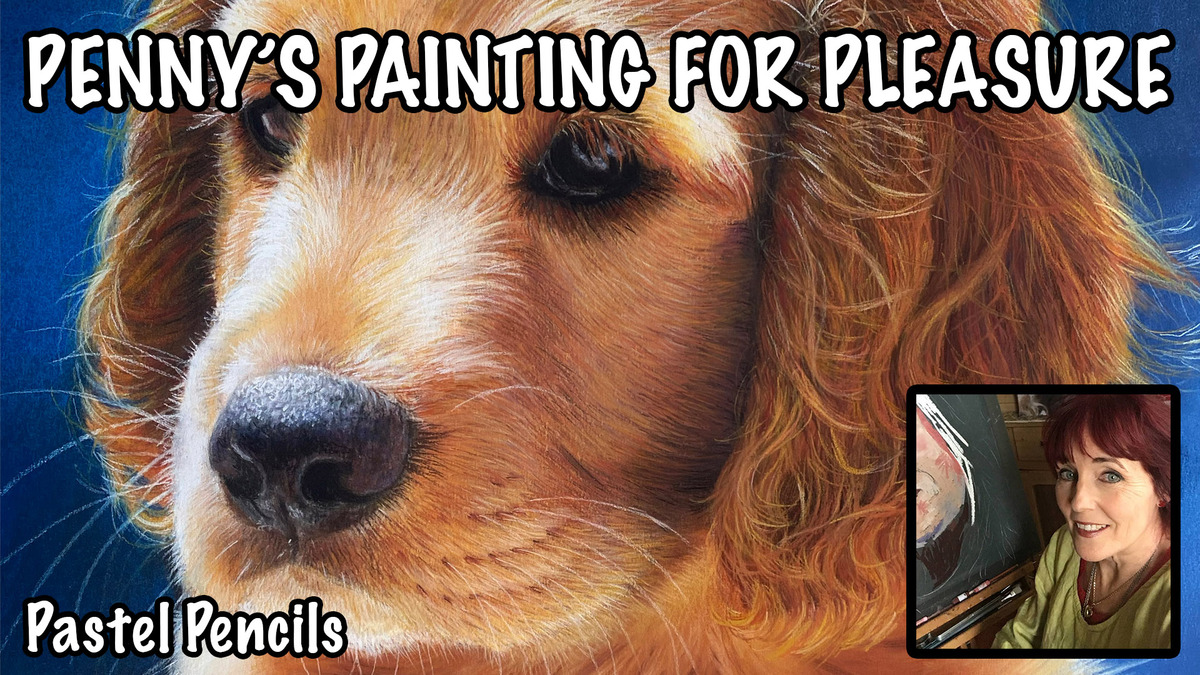 Pastel Pencils
This product is not available in the selected currency.
For Sale
Backordered
Sold
Description
This video is everything you ever need to know about Pastel Pencils! It concentrates on the basics - the types of pencils, types of blenders, papers, sharpening tools, other materials and basic techniques. A must for anyone interested in pastel pencils. There is also a speeded up video of my creating the labrador puppy.
Length of video: 36 minutes
Opps
Sorry, it looks like some products are not available in selected quantity.