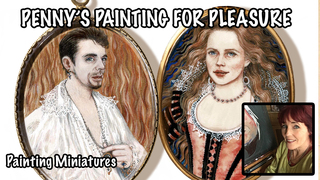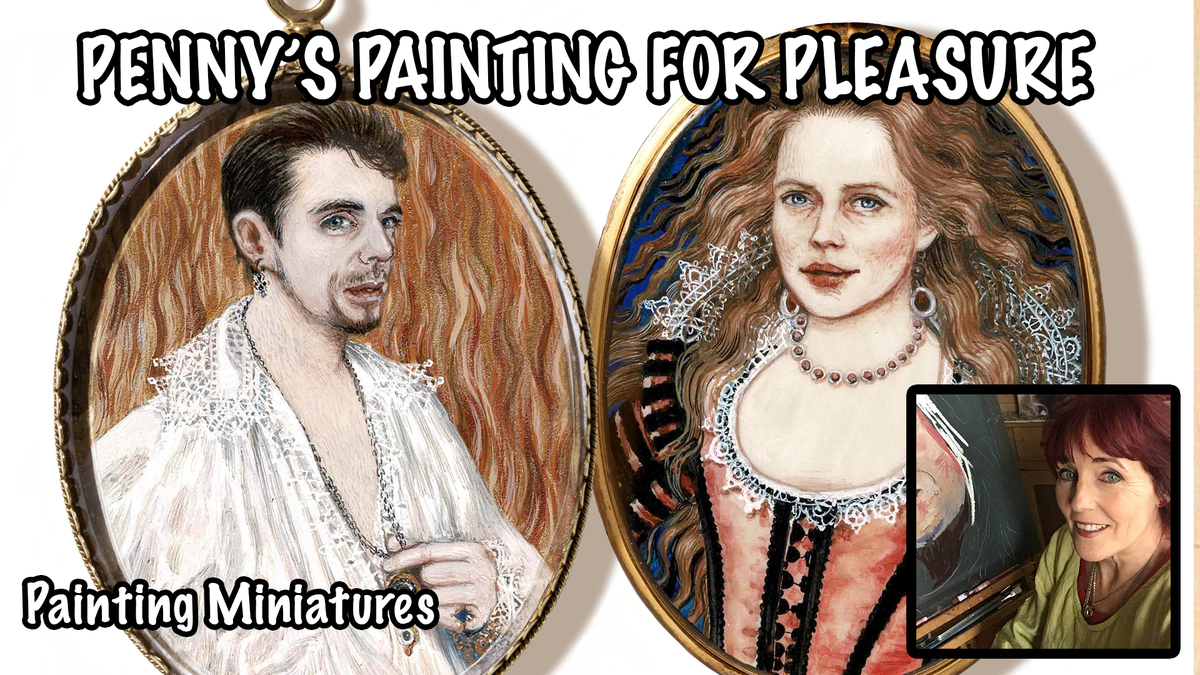 Painting Miniatures in the Style of Nicholas Hilliard
This product is not available in the selected currency.
For Sale
Backordered
Sold
Description
This video is about the Art of Limning - painting miniatures, particularly those of Elizabethan times. There is a long demonstration of a portrait on vellum.
Video Length: 58.5 minutes
Opps
Sorry, it looks like some products are not available in selected quantity.