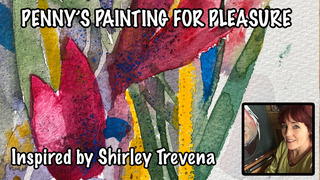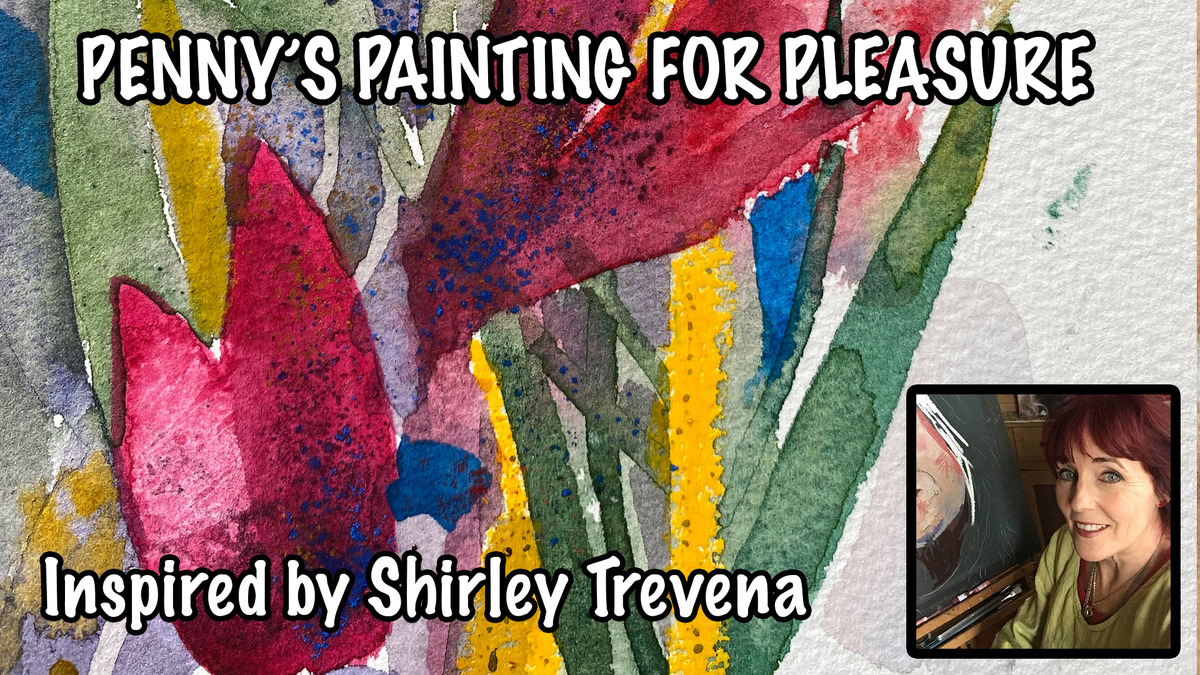 Inspired by Shirley Trevena
This product is not available in the selected currency.
For Sale
Backordered
Sold
Description
This video looks at the beautiful work of Shirley Trevena and suggests ways you can be inspired by her watercolours, with demonstrations.
Video Length: 27 minutes
Opps
Sorry, it looks like some products are not available in selected quantity.