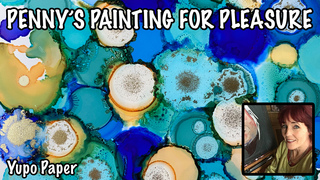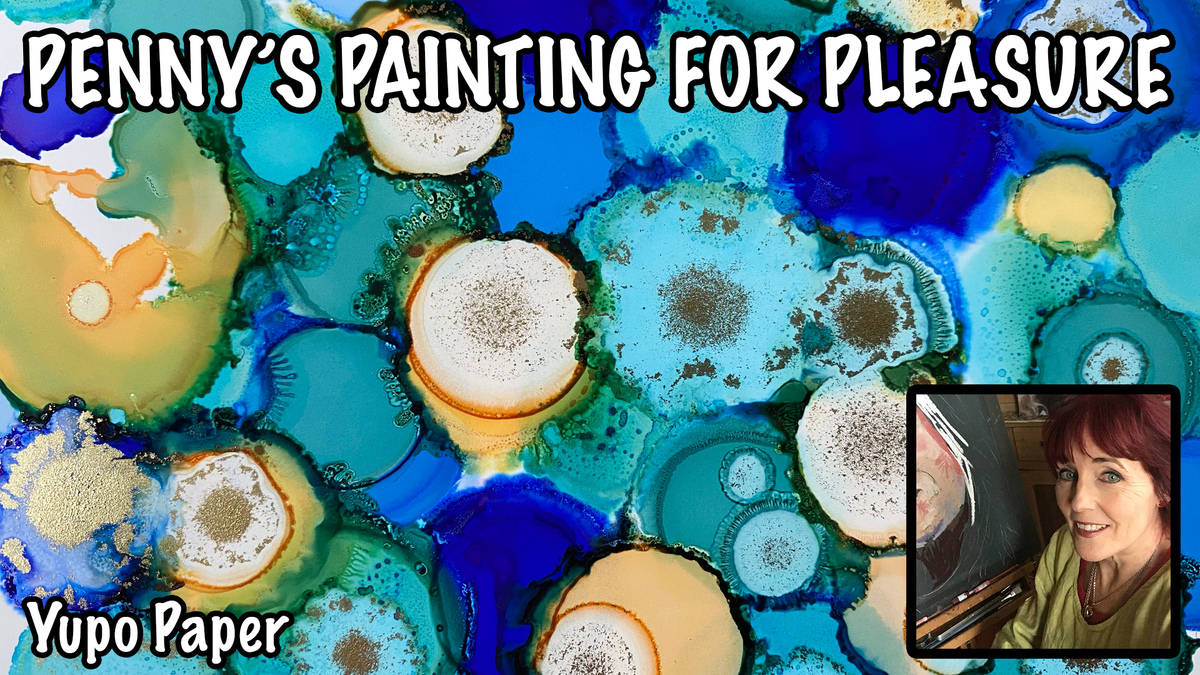 How to use YUPO
This product is not available in the selected currency.
For Sale
Backordered
Sold
Description
This video is about using Yupo paper and explores both alcohol ink techniques and watercolour. This is a lot of fun and great for both beginners and improvers.
Video Length: 38.5 minutes
Opps
Sorry, it looks like some products are not available in selected quantity.