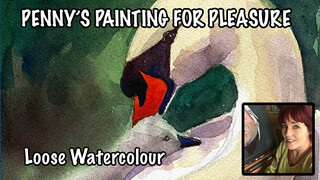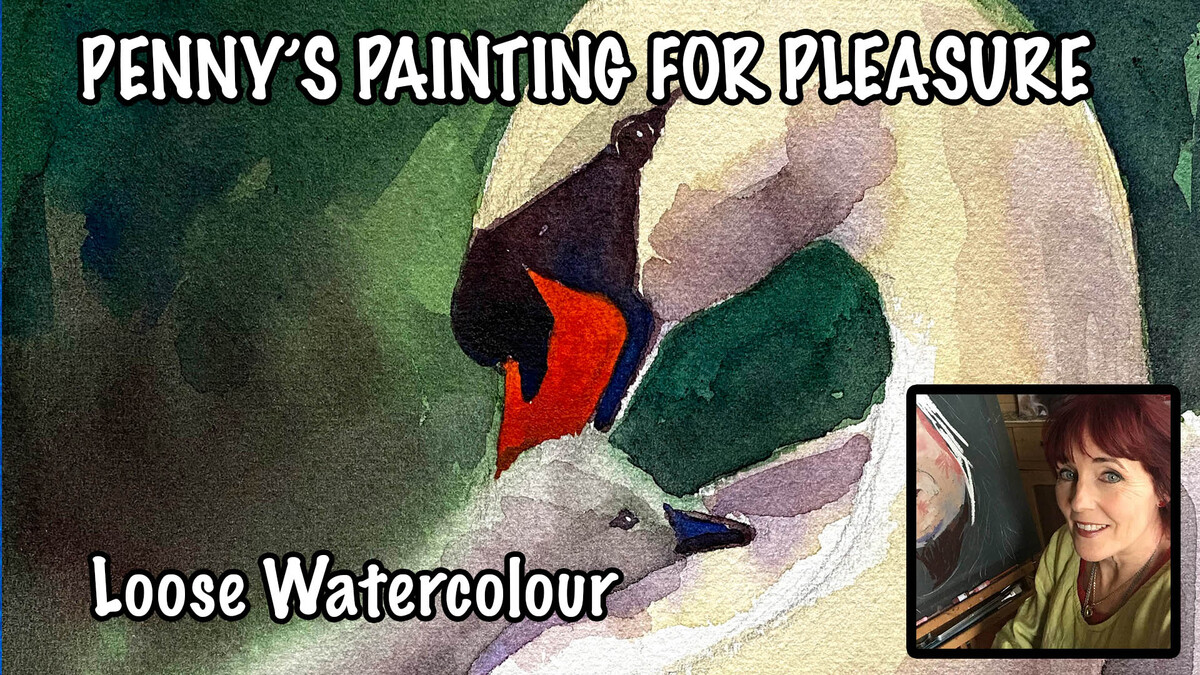 How to Paint Loosely in Watercolour
This product is not available in the selected currency.
For Sale
Backordered
Sold
Description
This video tells you all you need to know to start painting loosely in watercolour. I give my 10 top tips for changing your technique and thinking; with 3 demonstrations, two of them in real time.
Video Length: 37.5 minutes
Opps
Sorry, it looks like some products are not available in selected quantity.