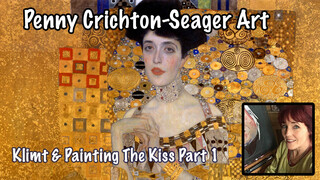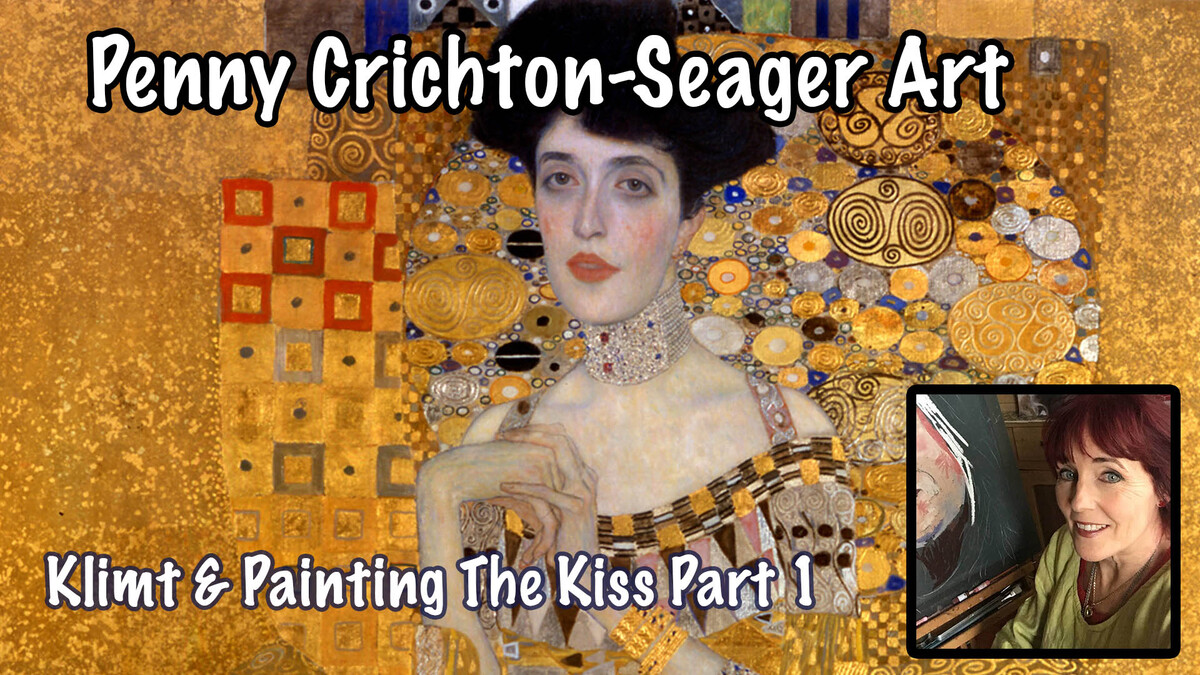 How to paint like Klimt - Part One
This product is not available in the selected currency.
For Sale
Backordered
Sold
Description
Learn about the stunning art of Gustav Klimt, his unique techniques with gold and how to paint The Kiss. Part One of three parts.
Video Length: 28 minutes
With grateful thanks to Masterpiece Music for the Enigmatic Music.
Royalty Free Music: https://www.youtube.com/channel/UCxVD...
Opps
Sorry, it looks like some products are not available in selected quantity.