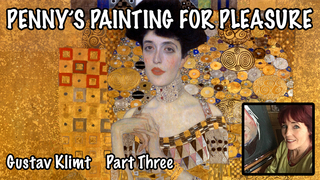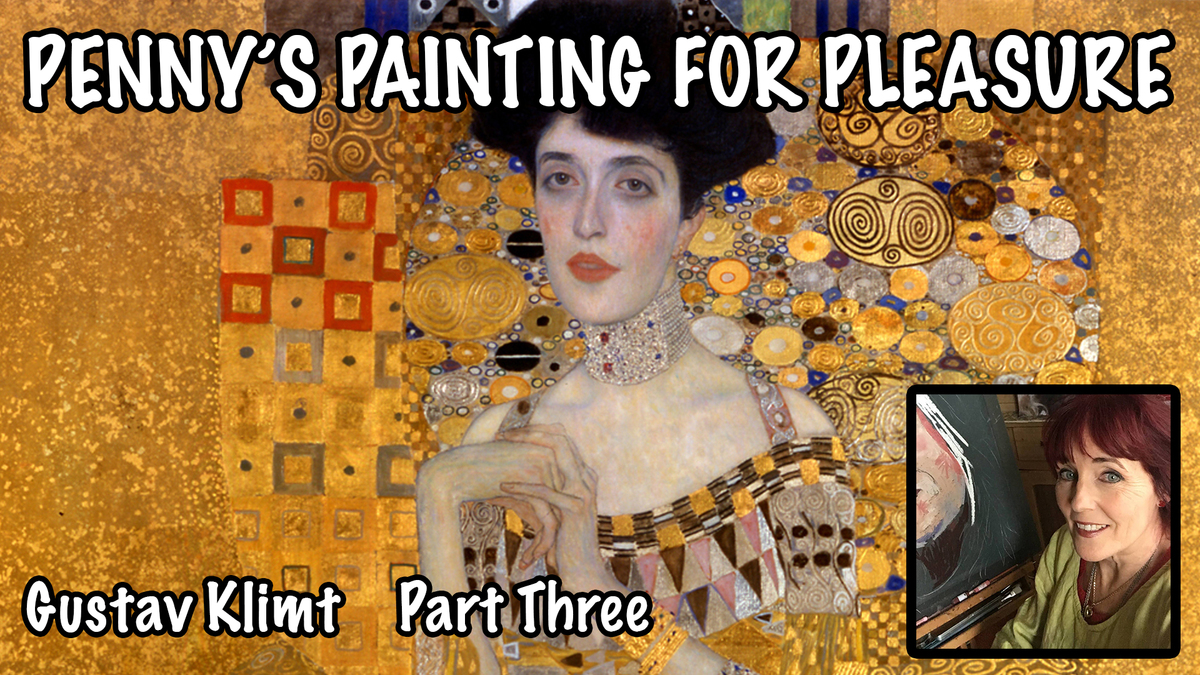 How to paint like Klimt - Part Three
This product is not available in the selected currency.
For Sale
Backordered
Sold
Description
This is the third and final video in the series Gustav Klimt. Here I concentrate on completing the painting, showing painting and gilding techniques in practice. The video is speeded up throughout, but not so fast you cannot see what I'm doing. There are notes throughout explaining method, colours etc. It's the Big Finish!
Video Length: 12.5 minutes
With grateful thanks to Masterpiece Music for the Renaissance Music. Royalty Free Music: https://www.youtube.com/channel/UCxVD6oKZNBfIp5KfbtfscKA
Opps
Sorry, it looks like some products are not available in selected quantity.