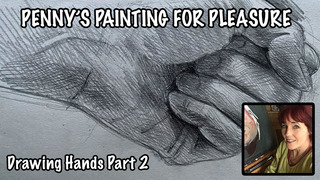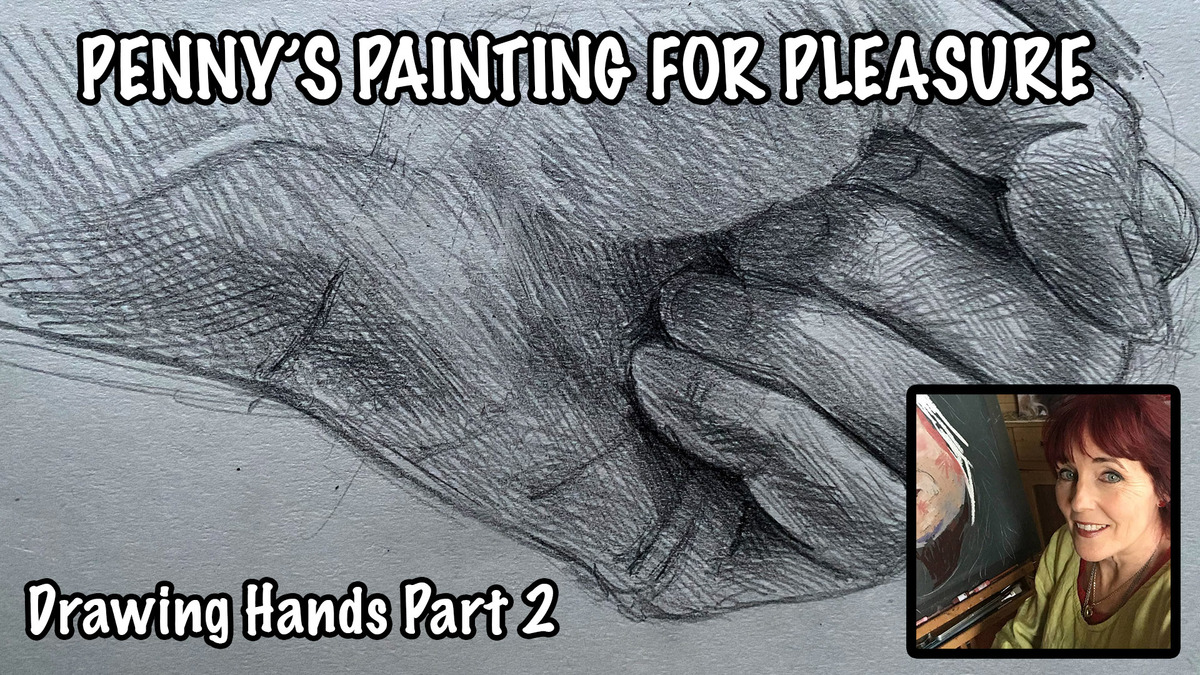 How to Draw Hands - Part Two
This product is not available in the selected currency.
For Sale
Backordered
Sold
Description
This is the 2nd part of Drawing Hands. It shows simple ways to sketch hands and a full drawing - all in real time.
Video Length: 36 minutes
With grateful thanks to Masterpiece Music for the Music.
Royalty Free Music: https://www.youtube.com/channel/UCxVD6oKZNBfIp5KfbtfscKA
Opps
Sorry, it looks like some products are not available in selected quantity.