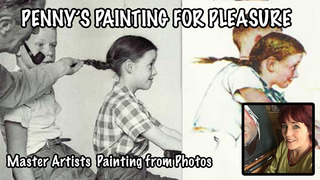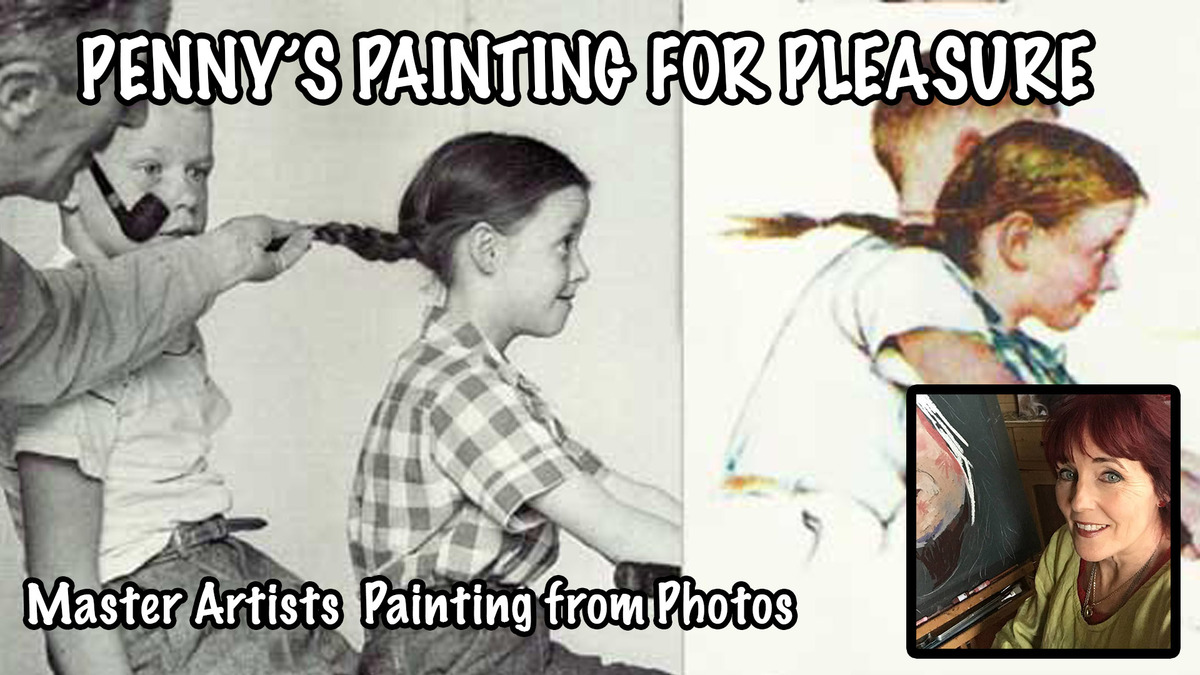 How the Masters used photography
This product is not available in the selected currency.
For Sale
Backordered
Sold
Description
A short video, but an incredibly useful one, to show how the Masters used photography - not just tracing, but interpretating it. Featuring Degas, Gauguin, Rockwell, Picasso etc.

Video Length: 4 minutes
With grateful thanks to Masterpiece Music for the Renaissance Music.
Royalty Free Music: https://www.youtube.com/channel/UCxVD6oKZNBfIp5KfbtfscKA
Opps
Sorry, it looks like some products are not available in selected quantity.