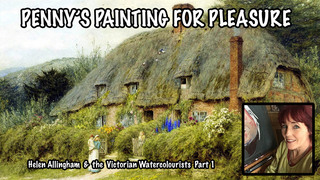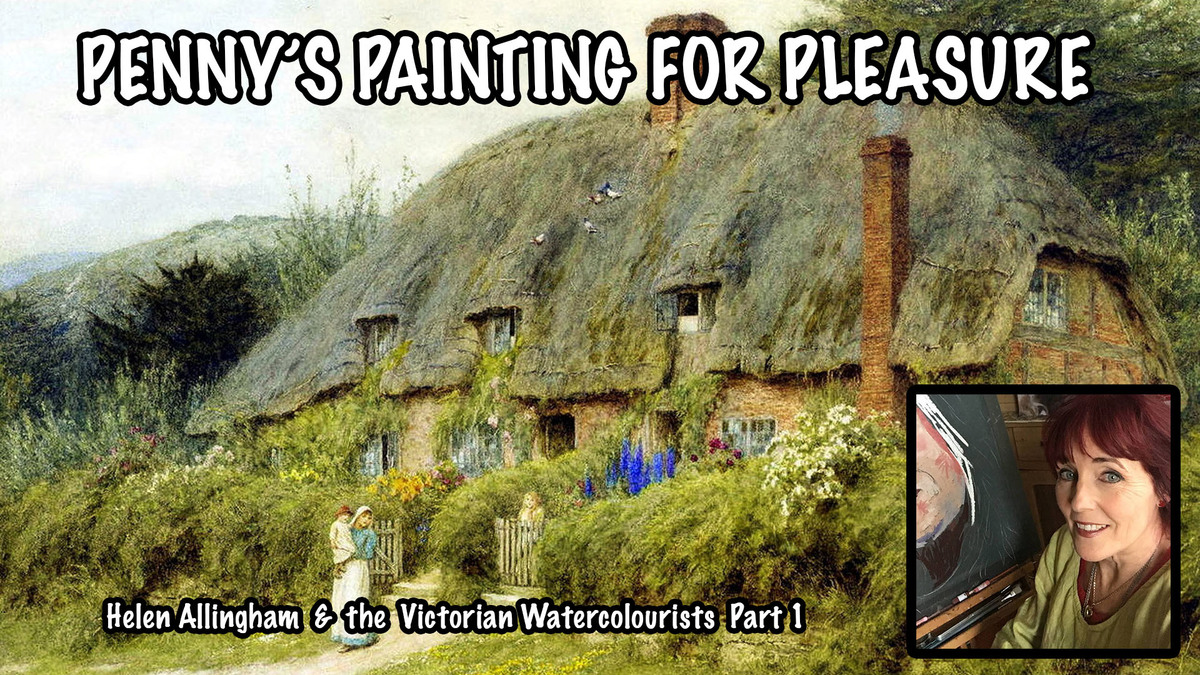 Helen Allingham and Victorian Watercolour (Body Colour) - Part One
This product is not available in the selected currency.
For Sale
Backordered
Sold
Description
This is the first video in the series covering Helen Allingham and the Victorian Watercolourists. It concentrates on her life, work and techniques. It looks at the work of the Victorian Watercolourists, how they developed their paintings to look like oils and I also break down into details how I replicated one of Allingham's own paintings.
Video Length: 38 minutes
With grateful thanks to Masterpiece Music for the Music.
Royalty Free Music: https://www.youtube.com/channel/UCxVD6oKZNBfIp5KfbtfscKA
Opps
Sorry, it looks like some products are not available in selected quantity.