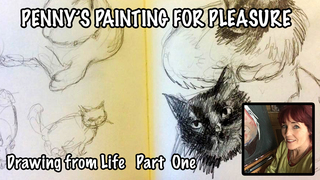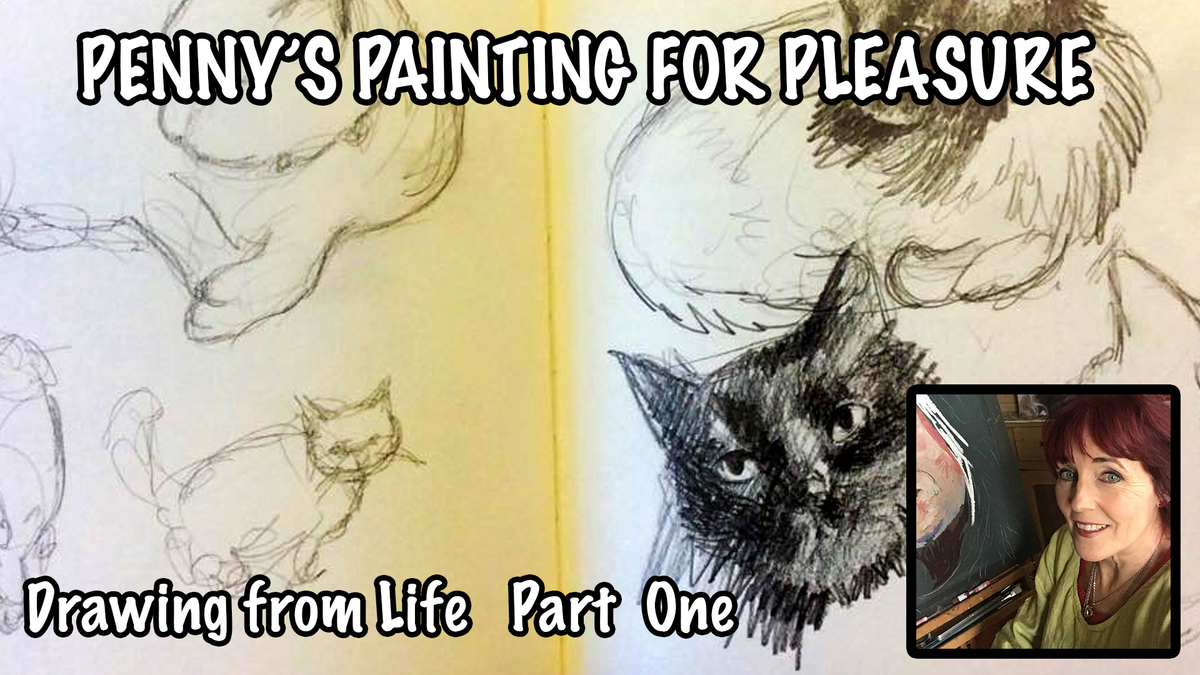 Drawing from Life - Part One
This product is not available in the selected currency.
For Sale
Backordered
Sold
Description
This is the 1st video in the series Drawing and Painting from Life. It concentrates on the basics - measuring, checking, using & making a viewfinder, ellipses etc as well as a practical tip on keeping proportions in paper. There is a second video demonstrating drawing from life, with a still life as well and finally a third which is demonstrating painting that same still life.
Video Length: 26 minutes
With grateful thanks to Masterpiece Music for the Music.
Royalty Free Music: https://www.youtube.com/channel/UCxVD6oKZNBfIp5KfbtfscKA
Opps
Sorry, it looks like some products are not available in selected quantity.