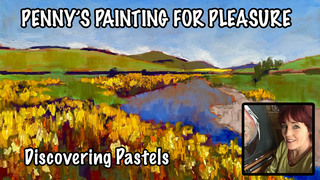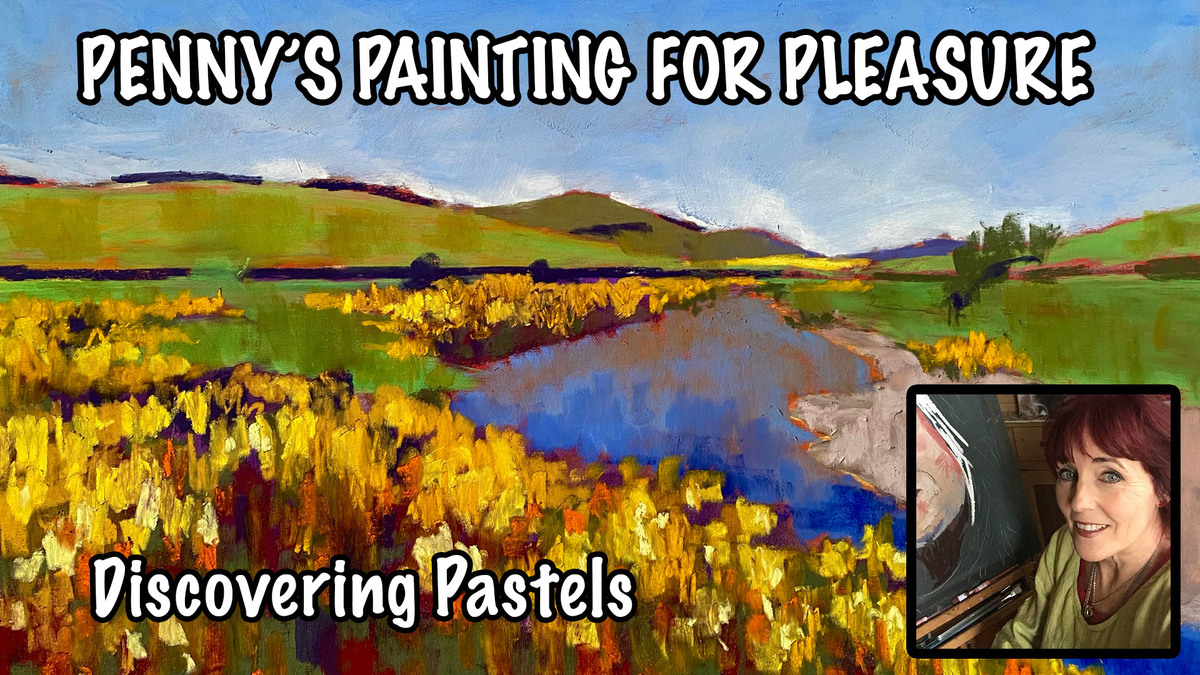 Discovering Pastels
This product is not available in the selected currency.
For Sale
Backordered
Sold
Description
This video tells you EVERYTHING you need to know about pastels, from materials to techniques, with a full demonstration.
Video Length: 35 minutes
With grateful thanks to Masterpiece Music for the Music.
Royalty Free Music: https://www.youtube.com/channel/UCxVD6oKZNBfIp5KfbtfscKA
Opps
Sorry, it looks like some products are not available in selected quantity.