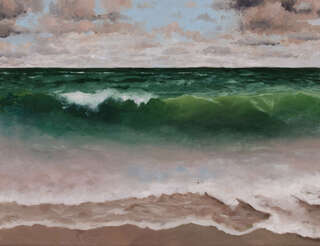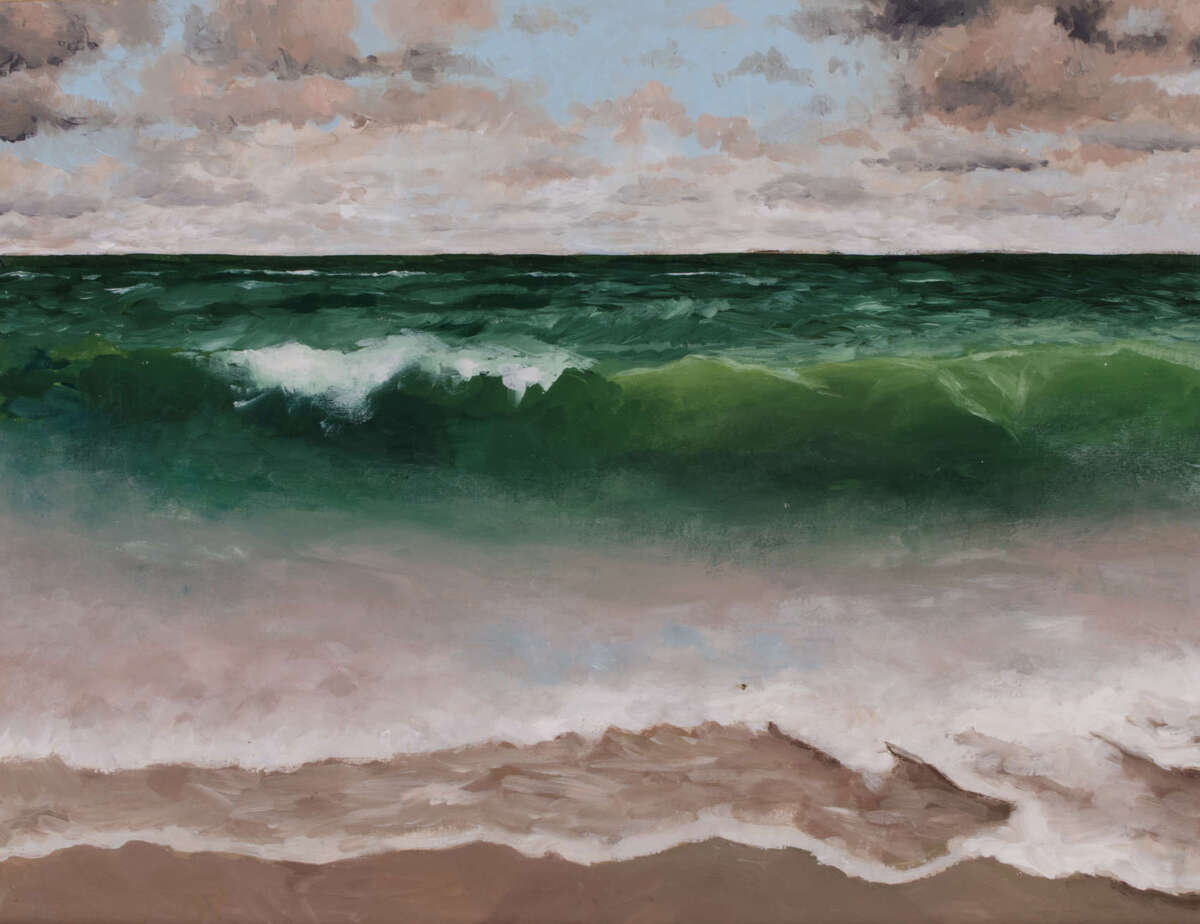 Bournemouth Beach
This product is not available in the selected currency.
For Sale
Backordered
Sold
Description
A little acrylic study of the waves at Bournemouth Beach (where I used to live). I'd often take my students out to the beach for en plein air work and we were very lucky to be able to do it in such gorgeous surroundings!
Opps
Sorry, it looks like some products are not available in selected quantity.