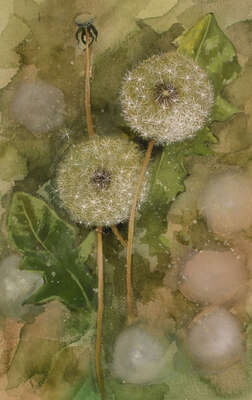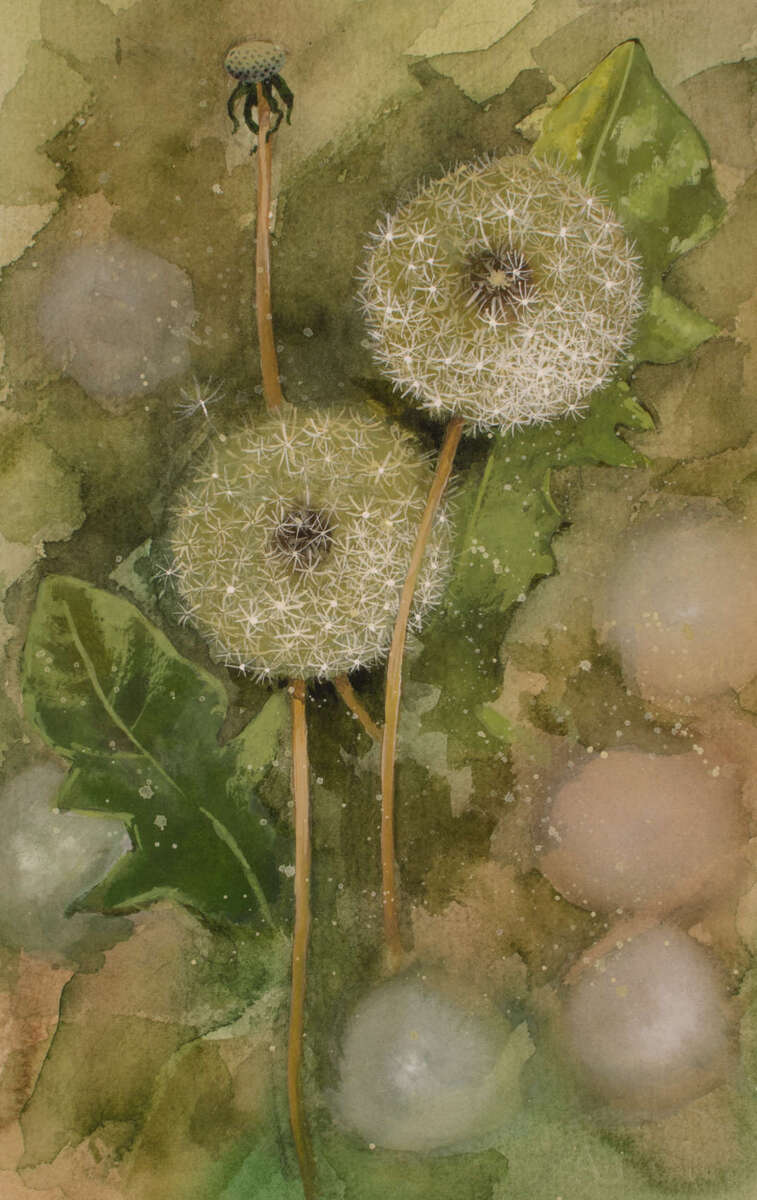 Benningfield Dandelions
This product is not available in the selected currency.
For Sale
Backordered
Sold
Description
A little study that I made while looking at the wonderful work of Gordon Beningfield. It is watercolour with body colour, in this case white gouache, which separates his work from the standard techniques.
Opps
Sorry, it looks like some products are not available in selected quantity.