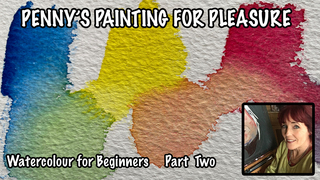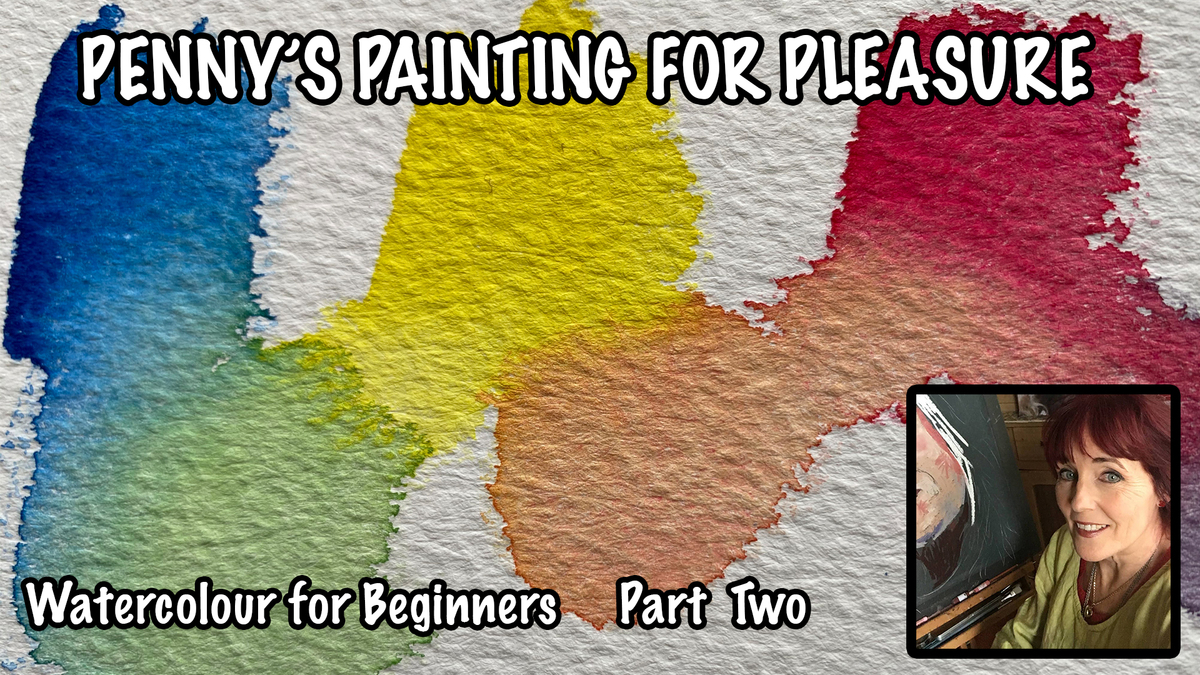 Beginners Watercolour Course - Part Two
This product is not available in the selected currency.
For Sale
Backordered
Sold
Description
Part Two of a comprehensive guide to Watercolour - suitable for Beginners, but a valuable source of information for Improvers too.
This video deals with that tricky thing - texture in watercolour. We look at layers, sponge, spatter, lifting out, scraping out, clingfilm, salt, wax etc. All demonstrated so you can copy and practice at home.
There is then a painting to copy, also demonstrated, using these techniques.
Video Length: 42 minutes
With grateful thanks to Masterpiece Music for the Enigmatic Music.
Royalty Free Music: https://www.youtube.com/channel/UCxVD...
Opps
Sorry, it looks like some products are not available in selected quantity.