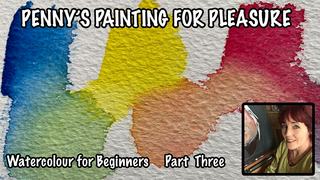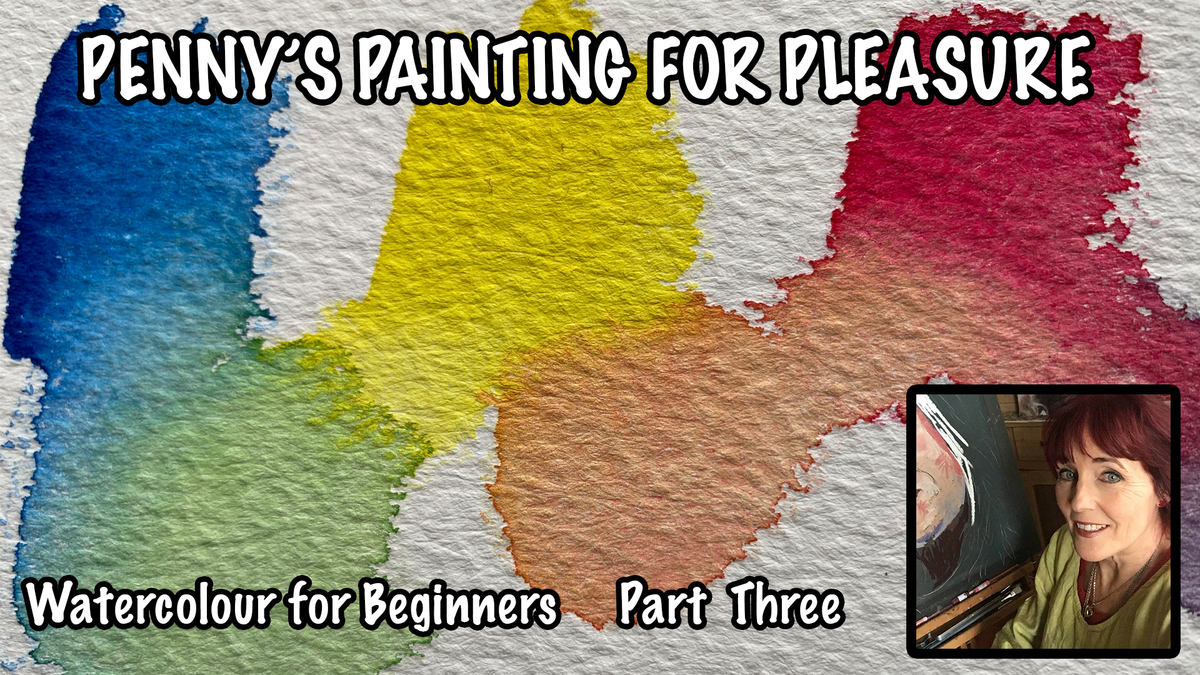 Beginners Watercolour Course - Part Three
This product is not available in the selected currency.
For Sale
Backordered
Sold
Description
Part Three of a comprehensive guide to Watercolour - suitable for Beginners, but a valuable source of information for Improvers too.
This video concentrates on the idea of painting in transparent layers, building up the picture gradually. There is an exercise painting to follow and a demonstration painting spheres and lifting out, then later a sepia watercolour as a tonal picture.
Video Length: 48 minutes
With grateful thanks to Masterpiece Music for the Enigmatic Music.
Royalty Free Music: https://www.youtube.com/channel/UCxVD...
Opps
Sorry, it looks like some products are not available in selected quantity.