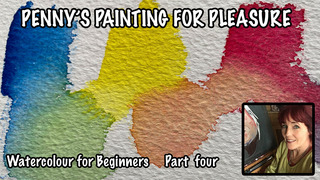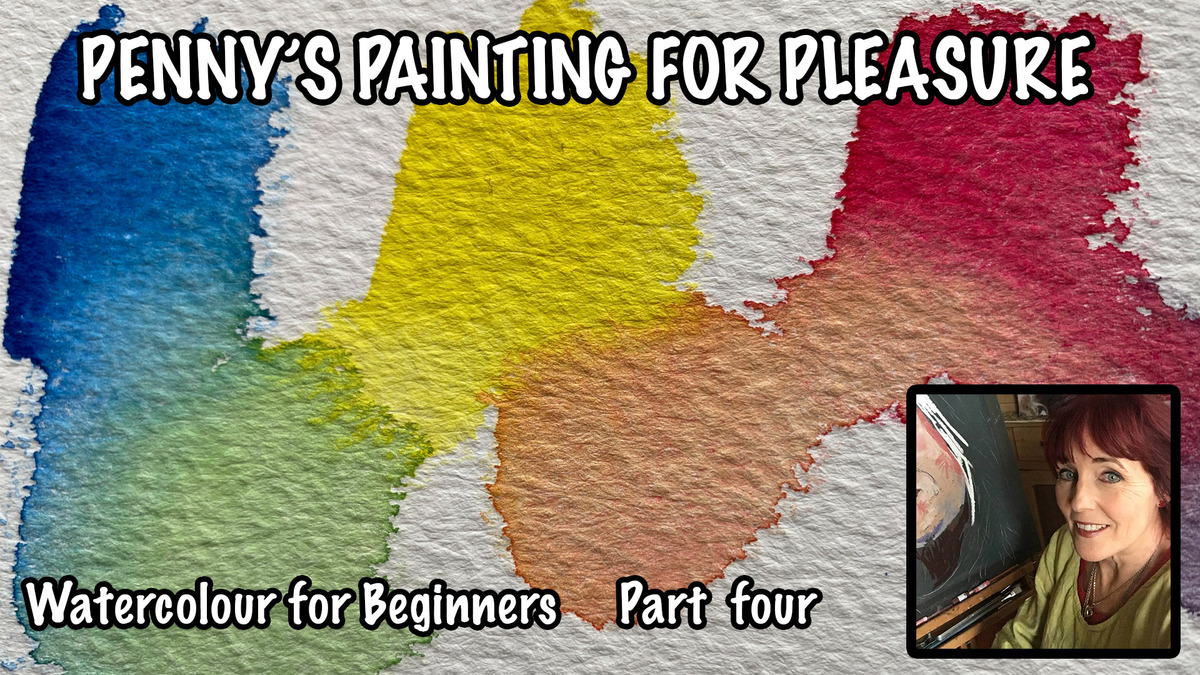 Beginners Watercolour Course - Part Four
This product is not available in the selected currency.
For Sale
Backordered
Sold
Description
This is the fourth video in the series Watercolour for Beginners. It concentrates on colour - mostly colour mixing and complementary colours. Then a detailed demonstration of interpreting an apple and a demonstration of a still life bowl of tomatoes.
You will recieve with the videos all the images you need to paint along with me.
Video Length: 44 minutes
With grateful thanks to Masterpiece Music for the Renaissance Music.
Royalty Free Music: https://www.youtube.com/channel/UCxVD6oKZNBfIp5KfbtfscKA
Opps
Sorry, it looks like some products are not available in selected quantity.