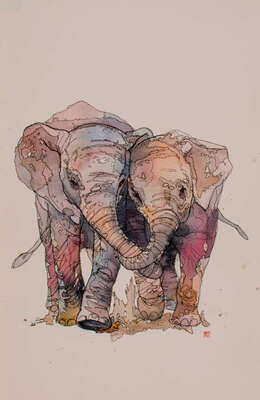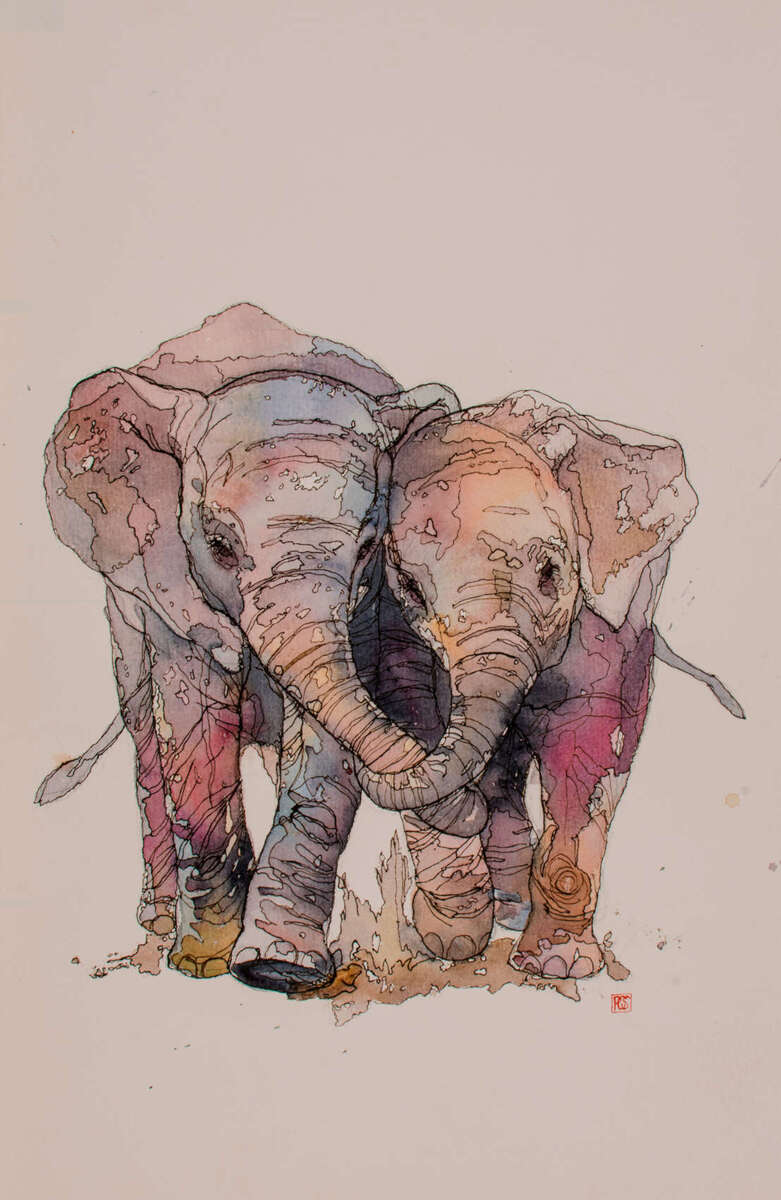 Baby Elephants
This product is not available in the selected currency.
For Sale
Backordered
Sold
Description
These are watercolour with pen and ink outlining, one of my favourite techniques. These are sold, but please let me know if you would like something similar - it can be done!
Opps
Sorry, it looks like some products are not available in selected quantity.